The 11 Best Things That Happen Your First Semester
Wed, 08/03/2016 - 3:13pm
Welcome to your life as a Ragin' Cajun! A lot of really great things happen to you during your first semester, but we've picked out what we think are the best experiences to look forward to as you start your college career at the University of Louisiana at Lafayette!
First Day of Classes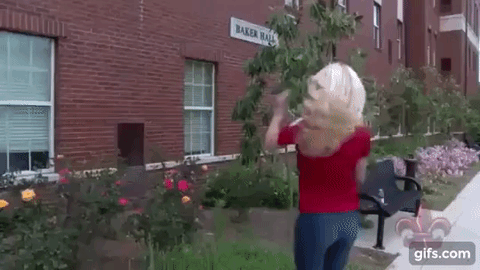 The first day of college! New school supplies! New professors! How are you supposed to contain your excitement when you're so ready to start LEARNING?!
Welcome Week
Free T-shirts and lots of free food—including free donuts on your way to class!
Welcome Week also includes Get On Board Day (where you can find student organizations that fit your interests), the Block Party, and Burger Bash.
Stuffing Your Face in the Student Union Dining Hall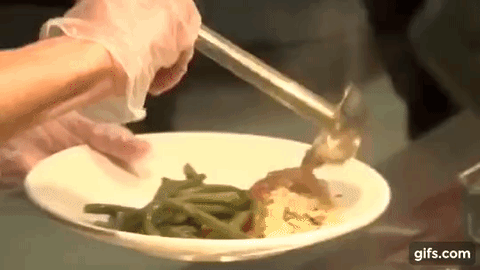 The possibilities are endless! Just remember: red beans and rice are on Mondays. Pizza is erryday.
Ragin' Roar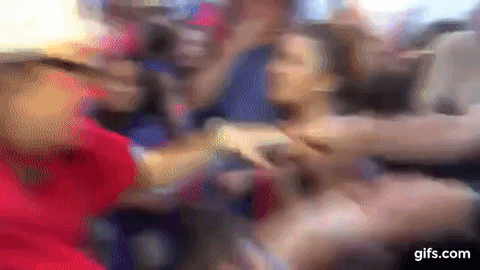 Ragin' Roar happens the week before the home football opener (which is on September 3rd, so mark your calendar). Get pumped for the season, re-learn all the words to the fight song, and dance the night away with your friends!
Watching Football From the Red Zone
There is nothing like cheering on the Louisiana Ragin' Cajuns from the best seat in the house: the Red Zone! Make sure you stop by the UPC tailgating tent before the game for free food and a chance to kick a field goal at halftime for cash.
The Big Event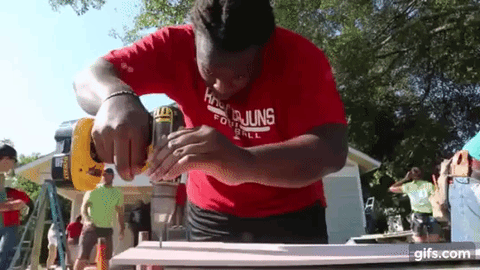 At UL Lafayette, we're big on giving back, and giving back to your community with thousands of other students is a big deal. It's one big day, one big thanks, one Big Event for Lafayette.
Realizing You Get Fall Break
YAAAAAAAS. It's the perfect mid-semester breather.
Homecoming Week
More free food, free T-shirts, and a parade!
Sneaux Day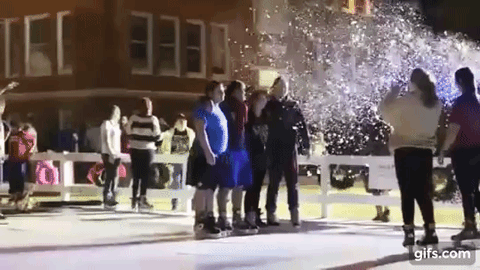 SNEAUX! The real stuff! Celebrating the holidays on campus makes it an even more magical time of year.
Therapy Dogs During Finals Week
So fluffy! These cuddly canines are here to help you keep the stress of the semester at bay.
Wearing Red Every Friday
Did you know wearing red makes you more confident? Go out and conquer your first semester!